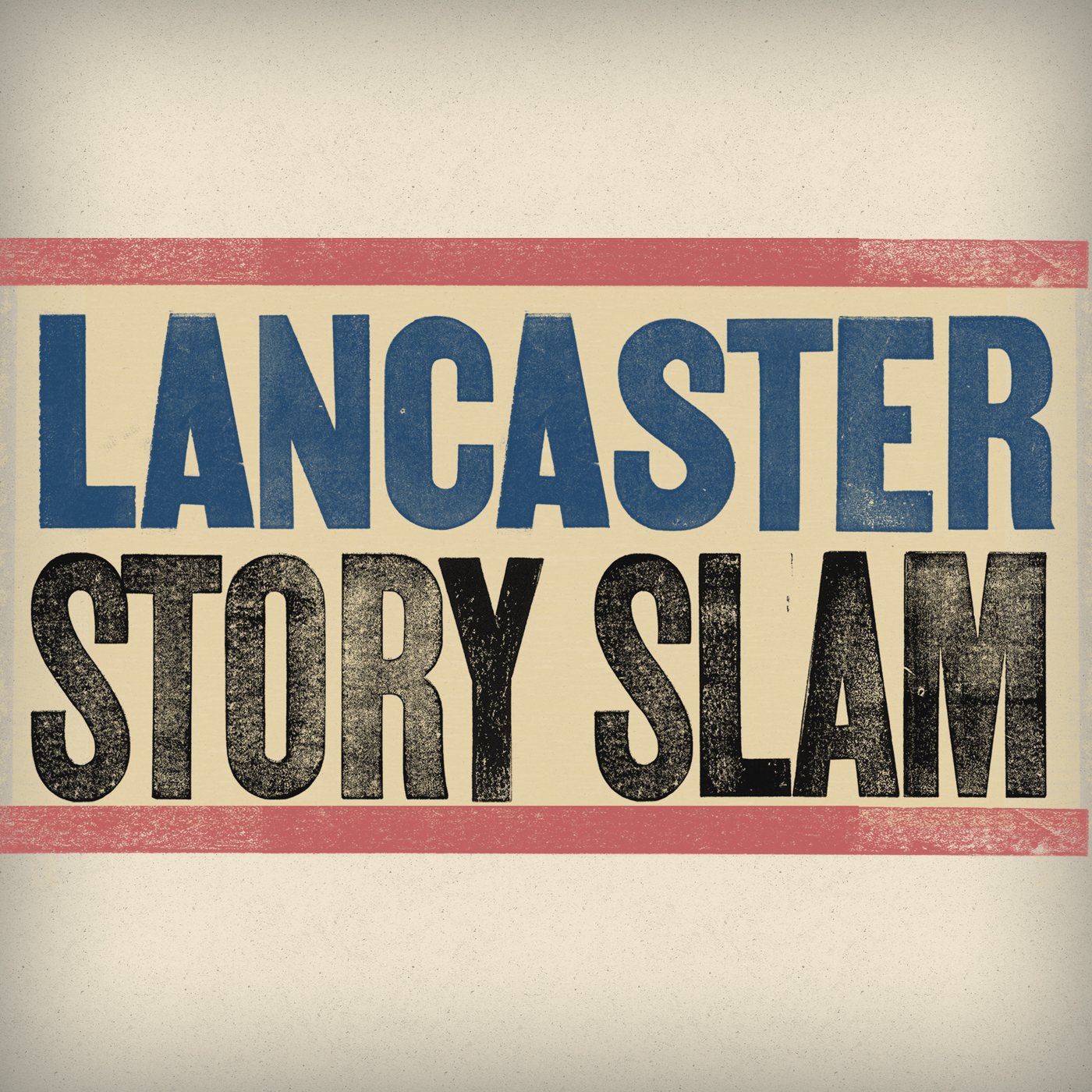 Welcome to the Lancaster Story Slam podcast! 
Our theme for March was Forgiven, and for some  reason, many of our stories centered around our love of dogs. We'll hear a dog story later, but first…..Tony Crocamo won our "Forgiven" Story Slam with his tale of throwing snowballs at cars as a kid. Tony won the prized pint glass and has earned a slot in the 2018 Grand Slam, which takes place in November
Marcus Grimm has already earned a slot in our Grand Slam, but here he is telling a story about his family's relationships with dogs over the years. 
Our final storyteller is Matthew Kabik. Matt told us the story of a day about his day of atonement.  Matt is the editor in chief of Third Point Press, an online journal featuring prose, poetry and images that's published right here in Lancaster, PA. 
Our April Story Slam is themed Best Day Ever and will be held on April 24th. We also have a workshop in April.
Our 2018 dates and themes are all posted on our website. Check out all the details at our website.
If you enjoyed the podcast, we'd love it if you you would leave a rating and review on iTunes, or let your friends know they can listen to Lancaster folks telling true tales each month.
Thanks for listening!