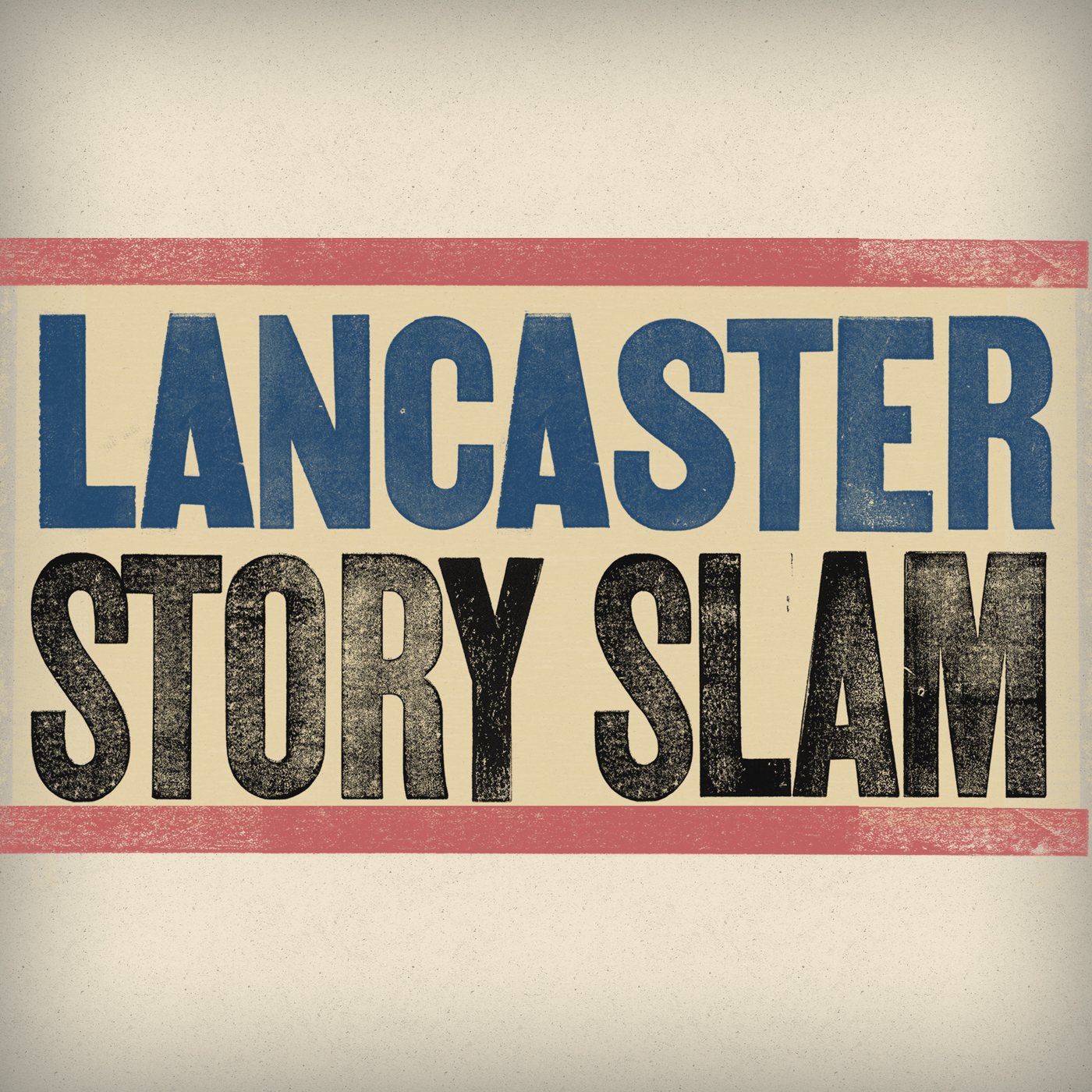 Welcome to the Lancaster Story Slam podcast! 
We kicked off our fourth season of Lancaster Story Slam with the theme of New Beginnings! Our schedule of 2018 Story Slams is available on the website - you can check out upcoming live events, workshops, and watch videos of past stories at our website.
First-time storyteller Michael Evans won the January "New Beginnings" Story Slam with this heartfelt story.
You just heard Michael's story, but he wasn't the only one to get personal. Brian Gish took the theme of New Beginnings and talked about an intense time of his life.
We're going to lighten it up a little with our final story. Tony Crocamo was the winner of our 2017 Grand Slam and he returned in January with this funny story about the trials and tribulations of moving to Lancaster.
If you have been a podcast listener, but haven't made it to one of our live events, you should make plans to come out to Tellus360 in 2018! Our 2018 dates and themes are all posted on our website. Check out all the details at LancasterStorySlam.com.
If you enjoyed the podcast, we'd love it if you you would leave a rating and review on iTunes, or let your friends know they can listen to Lancaster folks telling true tales each month.  Thanks for listening!