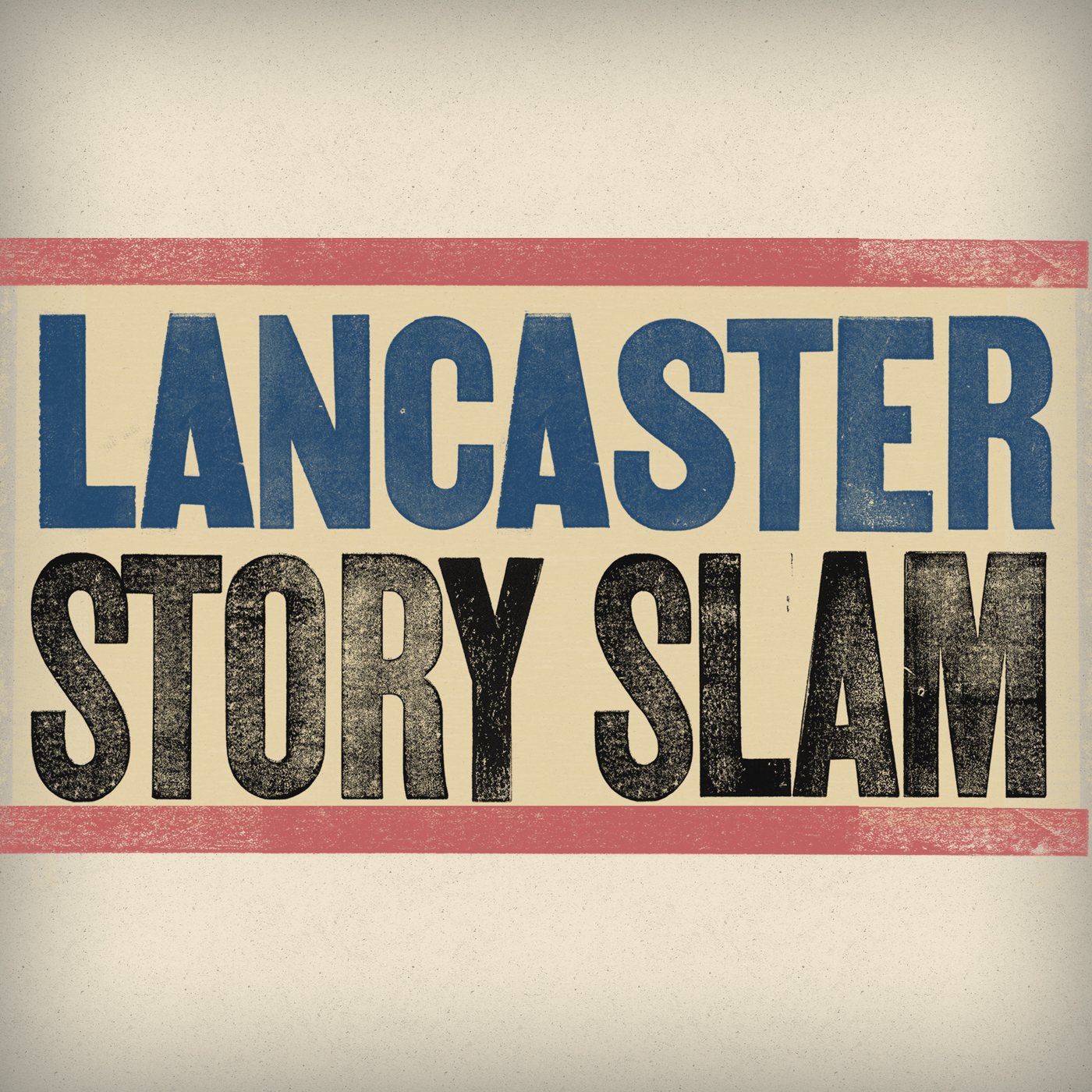 Welcome to the Lancaster Story Slam podcast! Hi I'm Carla Wilson!
Our theme for May was Do Over, and first time storyteller Kevin Reinmiller took home the prized pint glass. His story is a bit out there, but he had had the audience laughing and cringing - it was quite a site to watch. Here's Kevin:
Next up is another first time storyteller - Marcy Rahner. We could hear a pin drop when she was telling this amazing Christmas story. Here's Marcy.
Last up, our friend Marcus Grimm tells a story about his first job. Here's Marcus!  
Our June Story Slam is themed FATHER KNOWS BEST and will be held on JUNE 26TH. You can learn about all our dates and themes, as well as watch videos and order your tickets at LancasterStorySlam.
If you enjoyed the podcast, we'd love it if you you would leave a rating and review on iTunes, or let your friends know they can listen to Lancaster folks telling true tales each month.