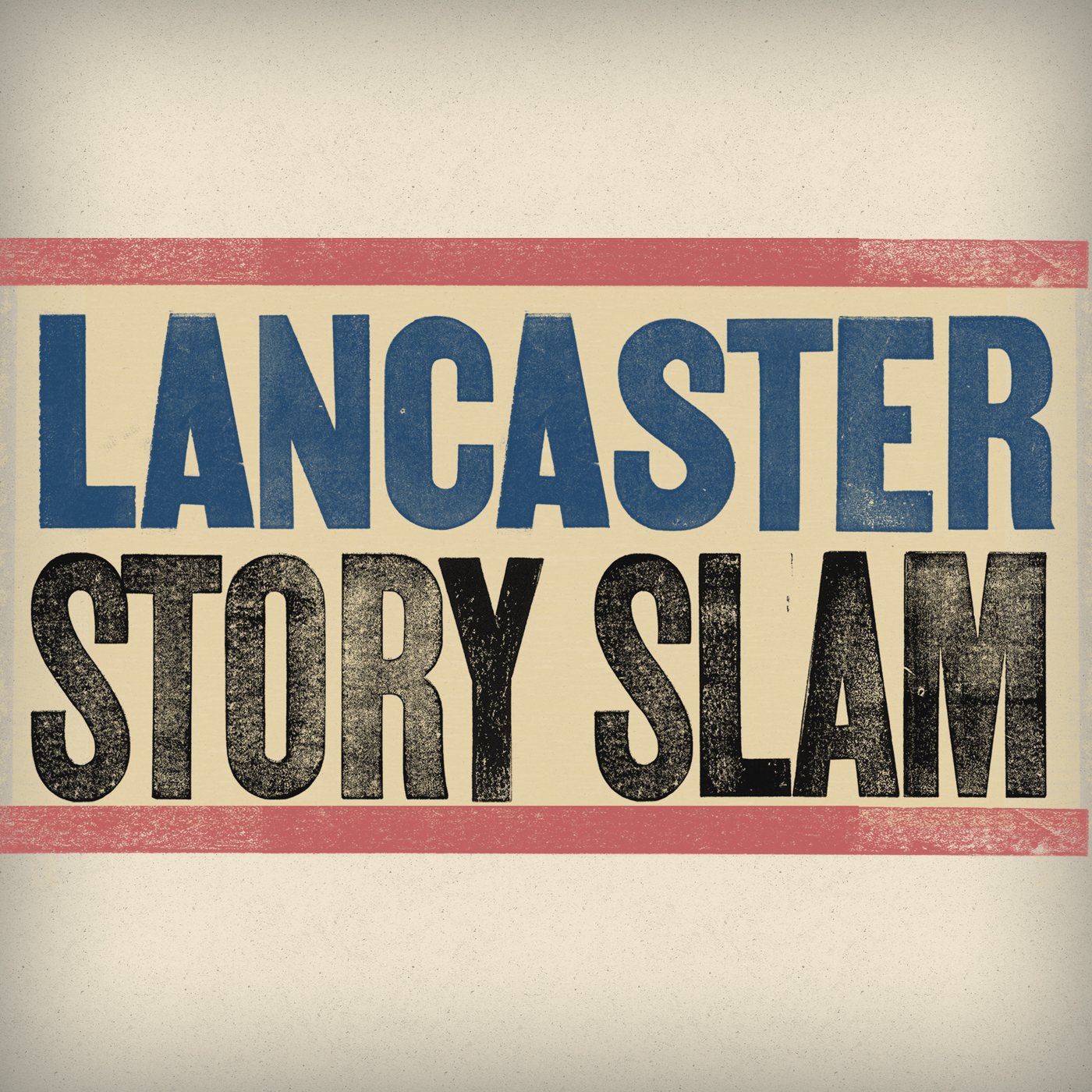 Our theme for April was Best. Day. Ever.
With a theme like that, you might be surprised to hear the beginning of the winning story. Bret Daniels left us all breathless with his personal story of finding forgiveness.  (A warning that the subject matter is sensitive, so this story may not be appropriate for little ears).
We want to thank Bret for sharing his story of courage. Everyone in the audience was really moved by his story. Thanks again Bret.  
Now for something completely different. Beth Horenkamp has been telling stories in Lancaster for the past two years. Here she tells us about how a small family moment resonates on a larger scale. A reminder - the theme was Best. Day Ever.
Our final story is from Randy Schulz, and this is his third time telling a story on our stage. Here's Randy.
Our May Story Slam is themed DO OVER and will be held on May 22nd. You can learn about all our dates and themes, as well as watch videos and order your tickets at our website.
If you enjoyed the podcast, we'd love it if you you would leave a rating and review on iTunes, or let your friends know they can listen to Lancaster folks telling true tales each month.
Thanks for listening!