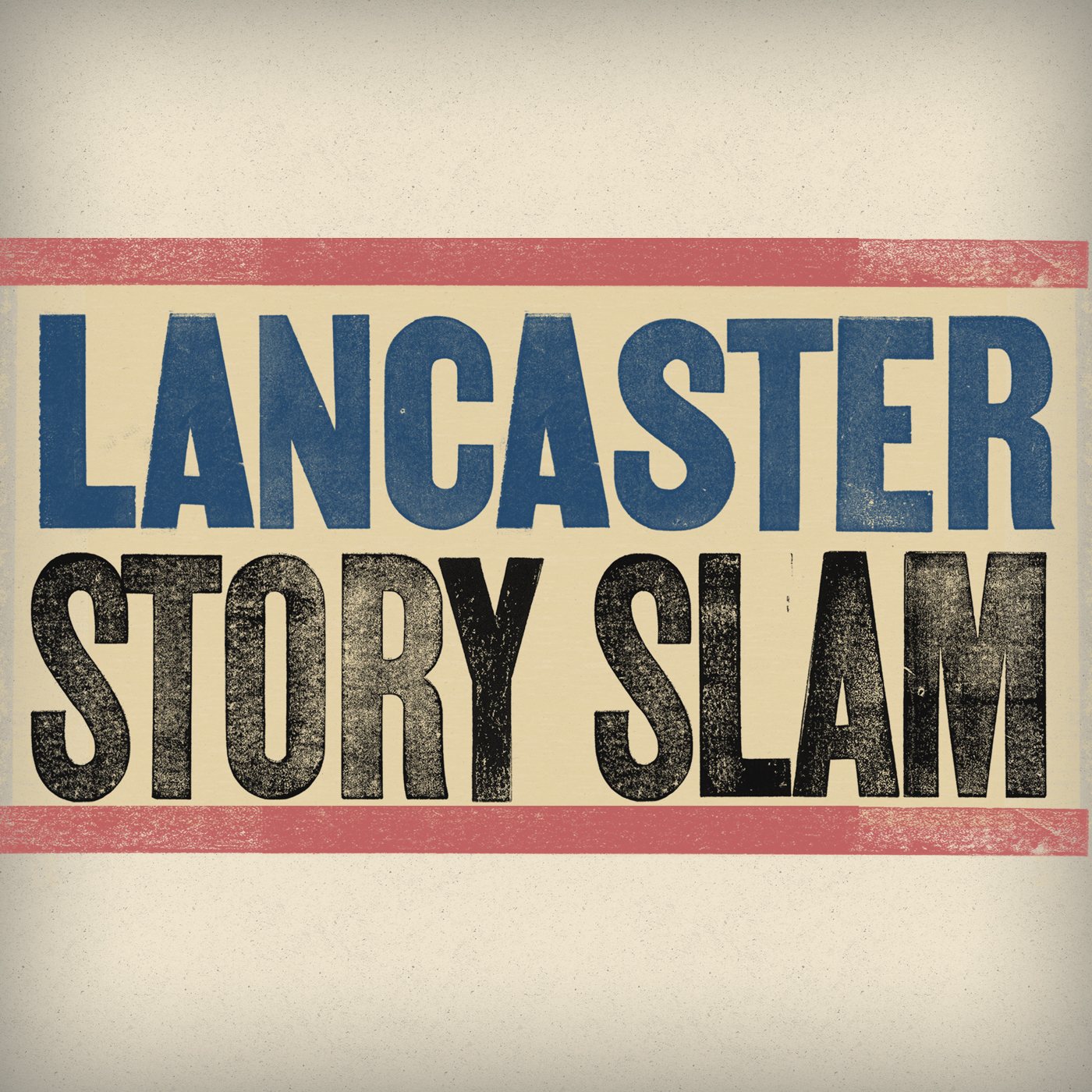 Welcome to the Lancaster Story Slam podcast! 
Our Lancaster Story Slam Grand Slam theme for 2019 was "Changes." Our talented storytellers shared some comical and profound tales about changes they've seen in their own lives or in the lives of others.
Our winner for this year's Grand Slam was Rita Clarke with a story of a profound and satisfying change she was able to make in another person.  Rita's story won her the title of Best Storyteller in Lancaster along with several gift certificates to local establishments. Rita's name will be etched on our Championship Trophy along with all past Grand Slam winners. Congratulations, Rita!
Next up is Jeff Howe with his story about a friend named Sally and her bowling ball. 
Our next storyteller is Swapna Deshpande. Swapna shared a story about an act of kindness by a complete stranger that changed her perspective and made her start to feel like she belongs here in the United States. 
Our gratitude to LancLiving Realty who sponsored our 2019 season!  LancLiving Realty is a local real estate and property management firm based in downtown Lancaster, serving communities throughout Lancaster County, and focused on providing clients with ethical and knowledgeable service. Whether you are buying or selling, LancLiving agents focus on getting the best deal for you, the client. LancLiving is proud to support great story telling through the Lancaster Story Slam.  LancLiving ... It's where you belong.
Our final story for this year's Grand Slam podcast is from Pat Carmody. Listen as Pat revels in his freedom to change, or not. 
And that's it for our podcast for November's Grand Slam. If you enjoy our podcast, you will probably also enjoy our live events, so stay tuned for our 2020 Story Slam dates and themes announcement. The 2020 season will be held at Zoetropolis again.
Hope to see you there! Thanks for listening!